December 29, 2016
Posted by:

CyberSecurityGlobal™

Category:

Cyber Security Certifications
Cyber-security skills are in high demand across all industries. These certifications can help IT managers boost their security know-how and protect their organizations.

Kelly Sheridan
Slideshows
Businesses are scrambling to hire IT professionals with knowledge and experience in cyber-security. A shortage of skilled cyber-security practitioners is leaving organizations across all industries vulnerable to attack.
The risk is severe. Research firm Vanson Bourne was commissioned by Intel Security to survey IT decision-makers in the US, UK, France, Germany, Australia, Japan, Mexico, and Israel. Most of the survey's 775 respondents report a shortage of cyber-security talent; one in three said this makes them key targets for hackers.
Highly technical skills such as secure software development, intrusion detection, and attack mitigation, are among the most valued. Demand for comparatively "soft" skills like collaboration and communication is weaker in the IT security sector than it is in IT overall.
Systems Security Certified Practitioner
The Systems Security Certified Practitioner (SSCP) certification is offered by the International Information Systems Security Certification Consortium, known as (ISC)2. This option is a good one for IT managers who have built their technical skills and practical security know-how via hands-on roles.
The SSCP confirms an IT professional's ability to implement and administer infrastructure while aligning with security policies that ensure data confidentiality. Those who earn the certification are ready to address responsibilities such as security testing, authentication, incident response and recovery, and intrusion detection and prevention.
(ISC)2 suggests this certification is ideal for those who are in, or working towards, roles such as security analyst, network security engineer, database administrator, security administrator, or systems engineer.
(Image: Tonymelony/iStockphoto)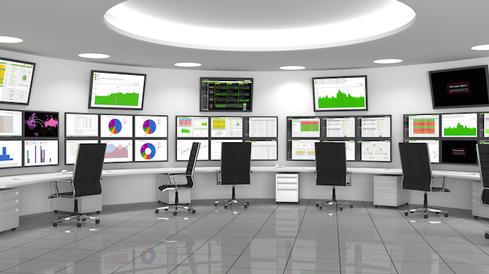 Certified Information Systems Auditor
The Certified Information Systems Auditor (CISA) certification is offered by ISACA, previously known as the Information Systems Audit and Control Association. A CISA certificate designates those who control, audit, monitor, and assess IT and business systems.
Those who earn the certification have demonstrated their audit skills and the ability to assess vulnerabilities, establish controls, and report on compliance within the enterprise. You must successfully complete the CISA exam and apply for certification in order to become CISA certified.
(Image: Nikauforest/iStockphoto)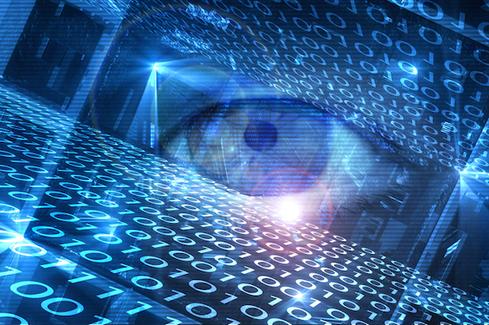 Harvard Extension School Cybersecurity Certificate
The Harvard University Extension School offers a Cybersecurity Certificate designed to help students understand threats and weaknesses in the cyber-security space. The professional graduate certificate demonstrates knowledge of tools and protocols needed to manage security technologies.
Harvard notes it takes an average of 1.5 years, and four courses, to complete this certification. Students learn about data network device and communications technology, information security risks, risk mitigation, and how to develop enterprise information security policies.
No application is required to pursue the certification. If you want to enroll, simply register for graduate courses during the fall, spring, or summer registration periods.
(Image: Weerapatkiatdumrong/iStockphoto)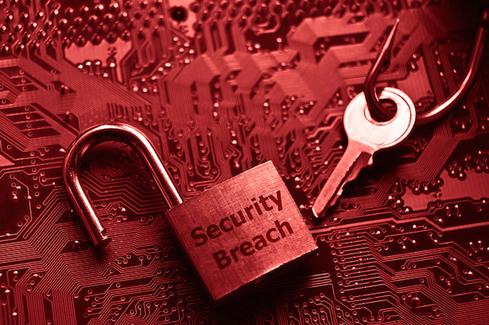 Certified Information Systems Security Professional
The Certified Information Systems Security Professional (CISSP) certification is another offering from (ISC)2.
This certification is ideal for professionals who have extensive technical and managerial skills and experience. These professionals have the credibility and expertise to design, implement, and manage their own information security programs to protect their businesses from the rapid increase in sophisticated cyberattacks.
(Image: ADK-photography/iStockphoto)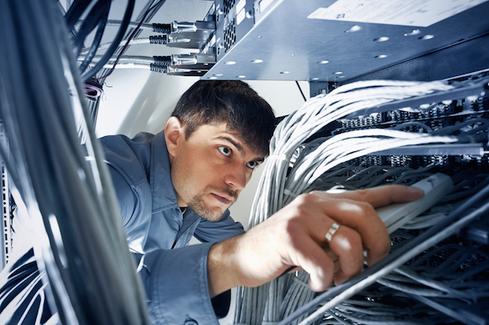 CompTIA Security+
The CompTIA Security+ certification demonstrates an IT professional's ability to demonstrate they have the skills to secure a corporate network and protect it from hackers. Given the tremendous amount of corporate data stored within global businesses, it's critical to adopt effective security practices.
Security+ is a good certification for entry-level security professionals because it includes an overview of several key concepts in the security field. If you're looking for more of an introductory security course, or hoping to introduce younger candidates to the space, this could be a good option.
(Image: Alvarez/iStockphoto)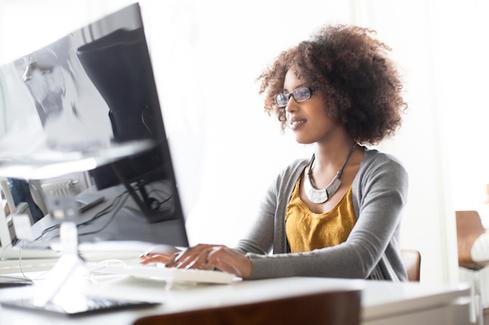 Stanford Cyber Security Graduate Certificate
Stanford University offers a Cyber Security Graduate Certificate as part of its Center for Professional Development. The certificate is designed to give students a technical view of challenges posed by advancements in IT.
Four courses are required for the certification. Students learn about various principles of computer systems security, including attack defense and prevention, digital forensics, legal matters, and network perimeter defense design.
Stanford suggests this certification is ideal for professionals, including web developers, information security managers, and computer network architects.
(Image: 4×6/iStockphoto)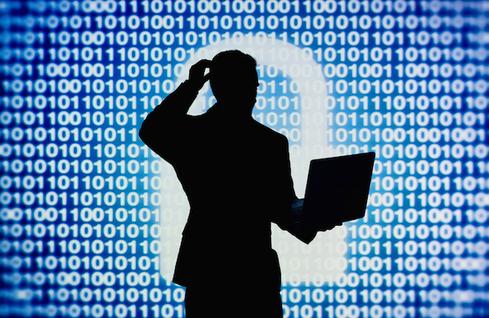 CISM
The Certified Information Security Manager (CISM) certification is offered by ISACA. This designation is for skilled information security management professionals.
Professionals who are CISM certified have demonstrated their understanding of the relationship between an organization's information security program and overall enterprise goals. Not only are they proficient in security, they also know how to develop and manage an information security program. This is considered essential to their career progression and the value they bring to the business.
Those who want to become CISM certified have to pass the CISM exam and adhere to the organization's continuing education policy, which requires professionals to keep current on how to maintain business information security.
(Image: Wavebreak/iStockphoto)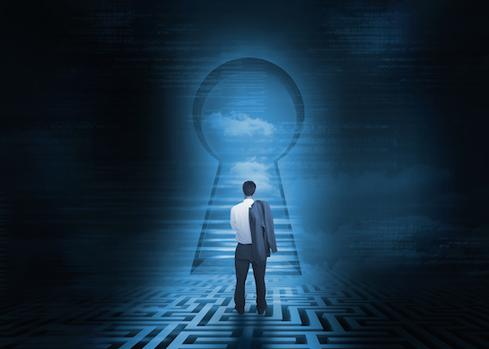 CRISC
The CRISC designation indicates its holder is Certified in Risk and Information Systems Control. This certification, administered by ISACA, helps professionals develop a better understanding of how IT risk relates to the overall organization.
The CRISC prepares IT pros for the challenges they will face in enterprise risk management, and gives them the skills to become strategic enterprise partners. By earning the certification, they will learn to understand and manage corporate risk, and implement the right information security controls.
(Image: Kerkez/iStockphoto)